Three renowned Australian researchers – Professor Helen Thomas, Professor Jennifer Stow and Ms Erica Kneipp – have been appointed to the EMBL Australia Council, as two of the Council's original members end their seven-year terms.
EMBL Australia Council Chair Professor Ian Smith said he and EMBL Australia were extremely grateful to Professor Andrew Sinclair (Deputy Director of the Murdoch Children's Research Institute) and Dr David Hansen (CEO and Research Director of the Australian e-Health Research Centre at CSIRO) for their valuable contributions to the Council since its inception in early 2016.
Prof Smith said he was also thrilled to welcome three new council members, especially given their various backgrounds, experience and the insights they all bring to the Council.
"I'm particularly excited about the involvement of Helen, Jennifer and Erica, after introducing them at our most recent Council meeting in February, and I'm looking forward to the positive impacts these well-known and highly regarded researchers will have on our wider Partner Laboratory Network and its activities," Prof Smith said.
Professor Thomas and Professor Stow represent the Association of Australian Medical Research Institutes and Dr Erica Kneipp represents CSIRO on the Council.
Professor Helen Thomas – Head of the Immunology and Diabetes Unit at St Vincent's Institute of Medical Research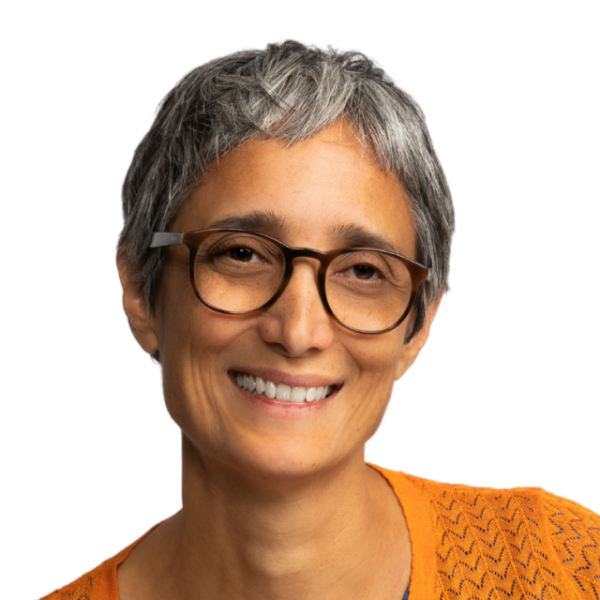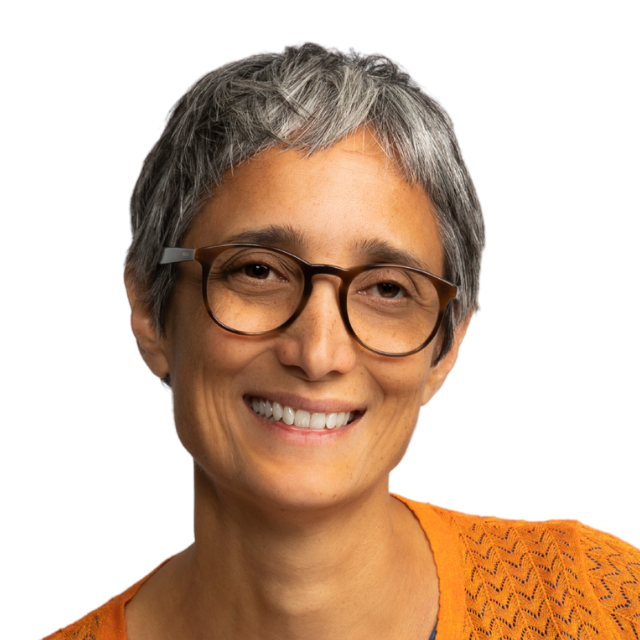 Professor Helen Thomas is an NHMRC Senior Research Fellow, as well as Head of the Immunology and Diabetes Unit and an Associate Director of St Vincent's Institute of Medical Research in Melbourne.
Her research is focused on prevention of type 1 diabetes. Professor Thomas aims to protect the insulin-producing cells in the pancreas from being destroyed by the immune system. Her work is being applied to humans through the transplantation of human islets from organ donors to reverse diabetes and in testing JAK inhibitors to inhibit autoimmunity in type 1 diabetes.
Prof Thomas is Scientific Director of Effica Biolabs, a contract research organisation that collaborates with industry to test immune modulatory drugs in pre-clinical models for potential use in future clinical trials for type 1 diabetes.
She strives to have a positive impact on the young scientists that she supervises and mentors.
---
Professor Jennifer Stow – Head of Protein Trafficking and Inflammation at the Institute for Molecular Bioscience, University of Queensland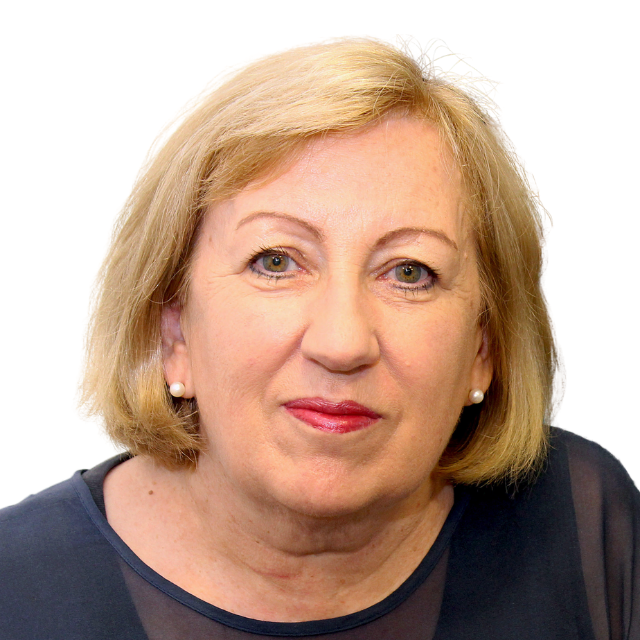 Prof Jennifer Stow is molecular cell biologist, known nationally and internationally for her work in protein trafficking in macrophages and epithelial cells. Professor Stow is an Associate Member of EMBO and past President of the Australia and New Zealand Society for Cell and Developmental Biology.
She is currently an NHMRC Research Leadership Fellow, Group Leader and former Deputy Director of Research at the Institute for Molecular Bioscience, The University of Queensland.
Her research has employed innovations in microscopy and live cell imaging to uncover endocytic and secretory compartments and signalling pathways essential for cell polarity, cytokine secretion, innate immunity and inflammation.
---
MS Erica Kneipp – Research Director for Human Health at CSIRO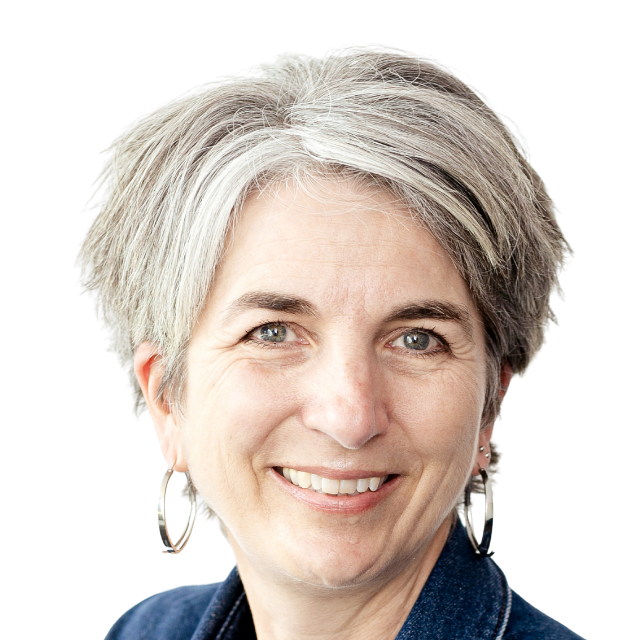 Ms Erica Kneipp's experience spans several decades of work at all levels of government, and in the private and not-for-profit sectors, supporting healthcare delivery and life sciences in Australia.
Ms Kneipp joined CSIRO, Australia's National Science Agency, in 2021 as the Research Director for Human Health. Her portfolio encompasses infectious disease, diagnostics, nutrition and public health, and pre-clinical analytics and clinical trials.
Prior to that, she was with the Australian National University serving as the Head of Research Strategy for health and medicine. From 2009-2019, Ms Kneipp was a senior executive in Commonwealth Health. She was instrumental in establishing the $500m+ Biomedical Translation Fund and the $20b Medical Research Future Fund, which more than doubled Australia's investment in health and medical research. She also led the national agenda on clinical trial reform supported by a collaborative industry forum.
Ms Kneipp is on the Board of Brandon BioCatalyst and the National Centre for Indigenous Genomics and a graduate and member of the Australian Institute of Company Directors.
You can find more information about the EMBL Australia Council on our website.